All of my work has a creation story. A connection that bonds the work with the wearer. I feel I've done my best when the client has a connection with the soul of the work and unites it with their spirit and adventure. And the story continues...
In essence my work is about connection, myth and personal power ~ I refuse to create for the sake of "eye candy" alone. The work must have meaning myth and beauty or it has no real power. The worlds best treasures always have a good story attached. And like the natural world we live in power is best expressed through beauty.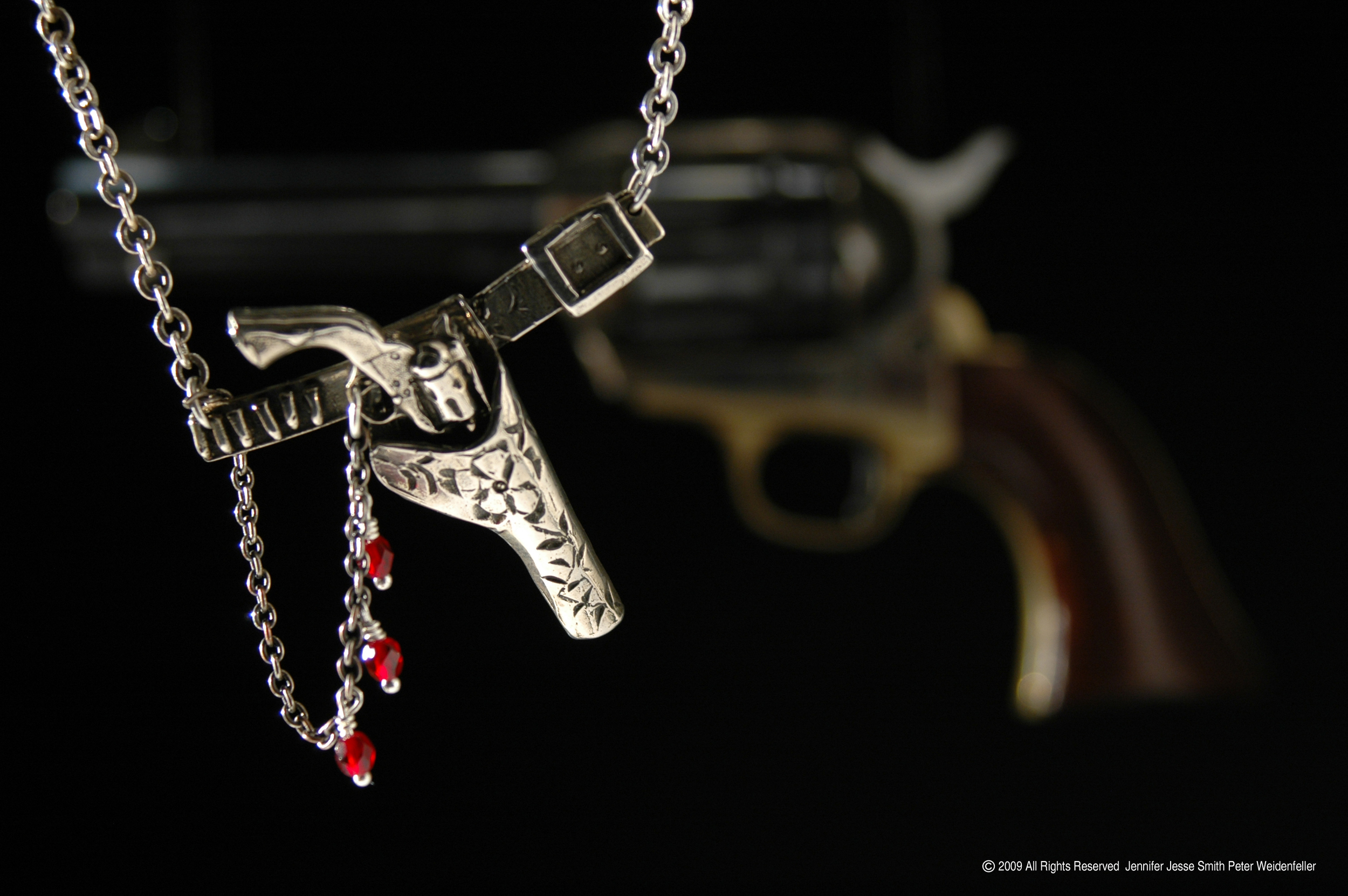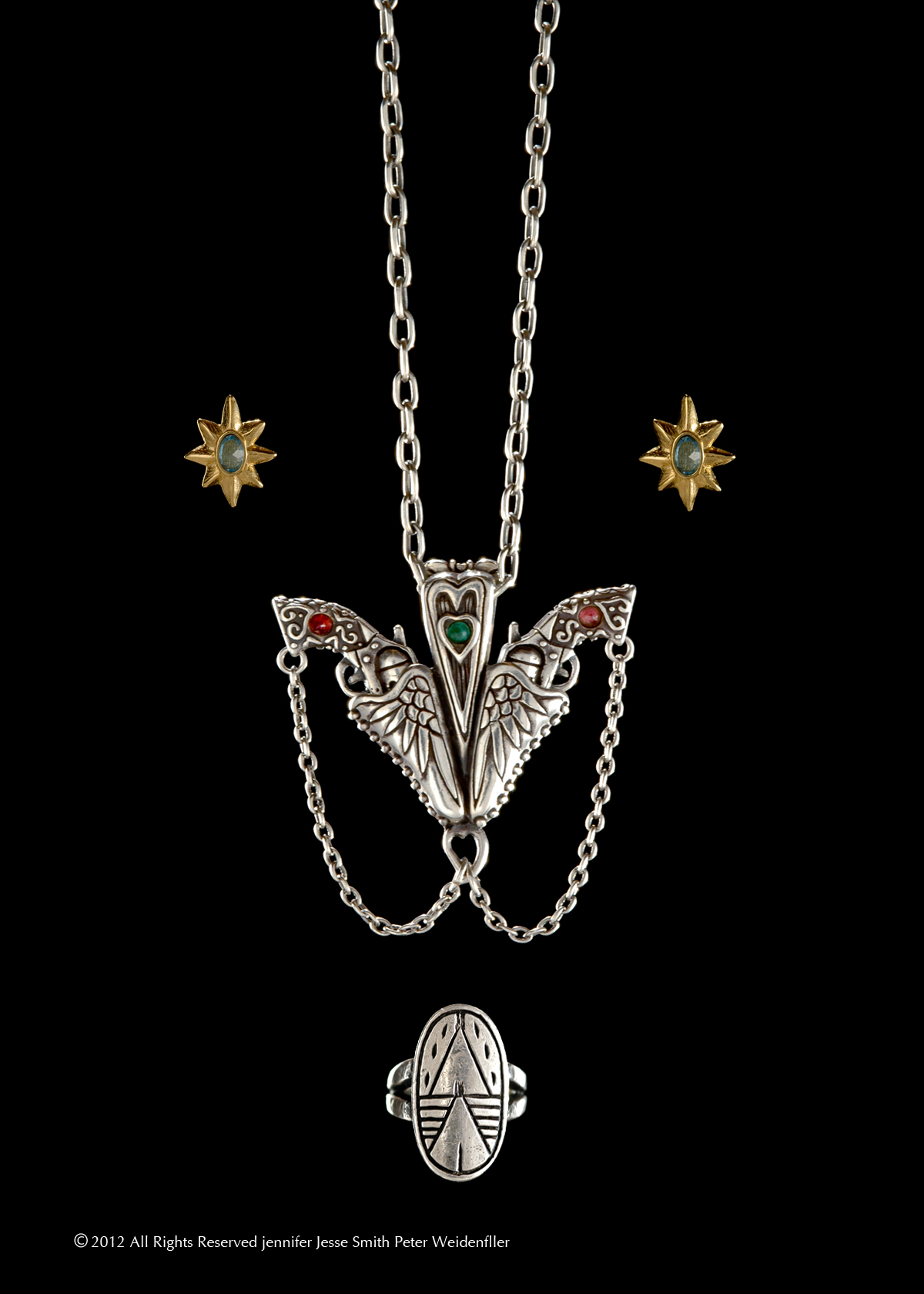 What you see are examples of what we carry at the store we can send you images of other pieces at any time. Some pieces are one of a kind and some can be recreated . If you have any questions please feel free to contact one of our knowledgeable sales associates. We are always happy to help!